EXPERIENCE ORION STARS like never before!
This innovative platform allows you to enjoy your preferred sweepstakes, reels, and fish games through a user-friendly app. Whether you're at your favorite spot in the city, in the comfort of your own home, or on the move, you can dive into the games you love. Your credits are securely linked to your account, ensuring you can transition seamlessly between devices. The key takeaway is the freedom and flexibility Orion Stars offers: play on any device, at any time, from anywhere!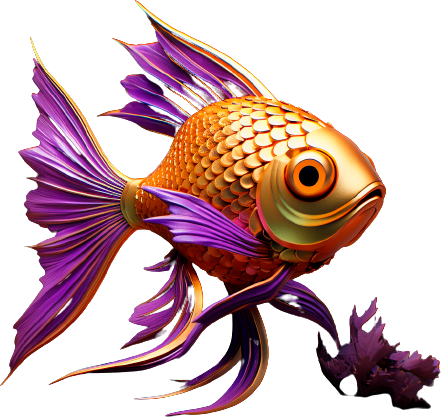 PORTABLE
ORION STARS FISH GAMES

: UNLEASH FUN & FEATURES

Now you have the opportunity to enjoy fish games wherever you go! These engaging Orion Stars Casino games come packed with various features such as multipliers, bombs, lasers, and more. Players now have the flexibility to choose between playing on a public table or a private one. Engage in thrilling battles with a single friend or multiple friends simultaneously.
ORION STARS SWEEPSTAKES, SLOTS, AND REELS: UNRIVALED GAMING EXPERIENCES
Our sweepstakes slots and reels games boast cutting-edge features that lead the industry! Enjoy up to an astonishing 100 free spins, making the gaming experience truly captivating. Each game offers a unique theme and varying numbers of lines, ensuring diverse and engaging gameplay.
Delight in an abundance of bonuses, nudges, scatters, and free play options that further enhance the excitement. For those who relish bonus games within the main game, you'll be thrilled by some of our incredible titles. To make the experience seamless, each game is accompanied by a detailed information page that explains all the features, ensuring you get the most out of every spin.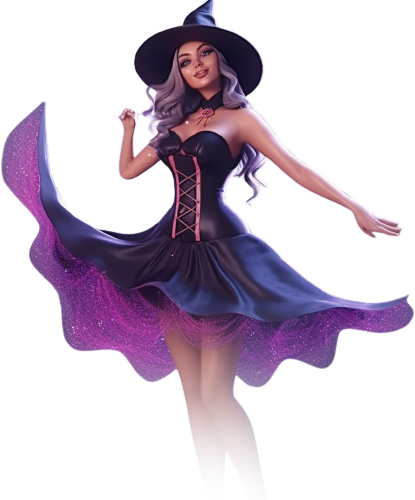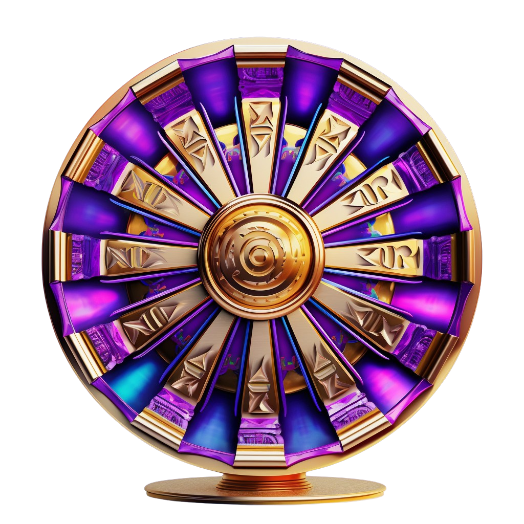 THE DAILY BONUS WHEEL: A CHANCE TO WIN EVERY DAY!
Experience the thrill of the Daily Bonus Wheel! Every 24 hours, you are presented with an exhilarating opportunity to spin the wheel and win entries to play the enthralling game. This daily feature adds an extra layer of excitement to your gaming routine, fostering a sense of anticipation as you wait for your next chance to spin the wheel. This isn't just a game, but a daily adventure filled with potential rewards. So, set your alarm, download Orion Stars for Android or on your PC and make sure you don't miss out on this daily chance to spin your way to victory!
ORION STARS WEB VERSION AT YOUR FINGERTIPS
Orion Stars extends the reach of its gaming platform by offering a convenient web version. This allows players to indulge in their preferred games without the necessity of downloading an Orion Stars Web-based app. The web-based version preserves the same immersive and dynamic gaming experience that the Orion Stars App is known for. Simply follow the provided link, then bookmark it in your browser for effortless, one-click access to the exciting realm of the game. This immediate browser play feature brings the exhilaration of the gaming platform directly to your fingertips, whenever and wherever you choose.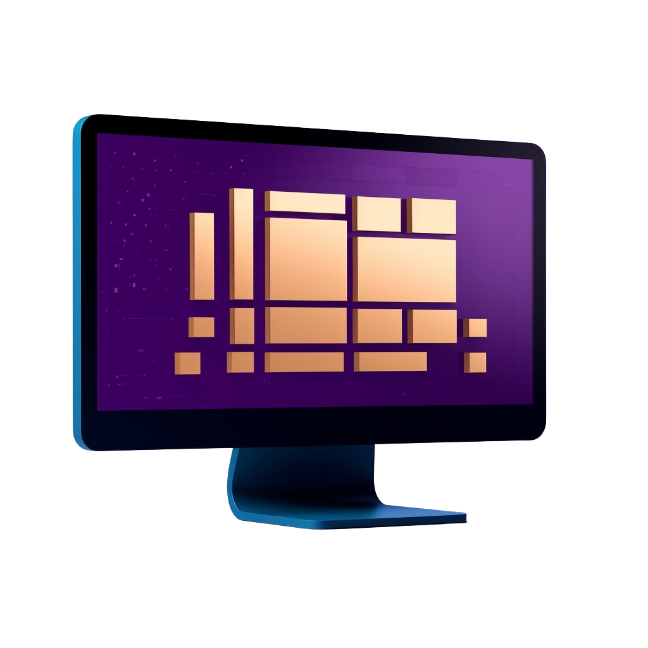 PARTICIPATE IN
ORION STARS

TOURNAMENTS: WIN EXTRA REWARDS

Get ready to elevate your gaming experience with our exclusive tournaments. Compete against players from around the world for the ultimate gaming glory and a chance to win fantastic prizes. Whether you're a fish game enthusiast or a reel-spinning expert, our tournaments offer diverse challenges that cater to every player's expertise.

Participating is easy: simply join the tournament of your choice and put your skills to the test. You can also participate by downloading Orion Stars APK on your phone! The thrill of competition, the camaraderie with fellow gamers, and the chance to win big – it's all here at Orion Stars exclusive tournaments.
BUILD A COMMUNITY WITH OTHER FISH GAME PLAYERS
Discover a vibrant and welcoming player community when you join Orion Stars. Our platform not only provides thrilling games but also fosters a sense of belonging and connection. Connect with fellow players, share your experiences, strategies, and even participate in exciting challenges together.
Have a question or need assistance with your account? Our support team is just a message away. You're not just a player; you're a valued member of our family. Android or iOS Download Orion Stars today and become part of the growing community.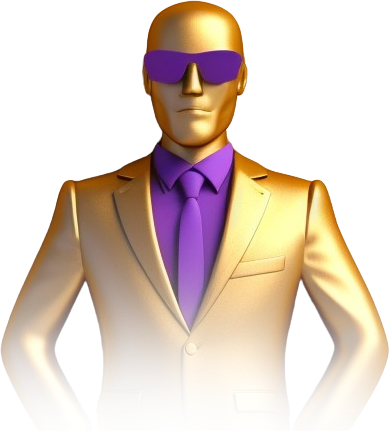 Orion Stars Online Login - SIGN UP TODAY!
Orion Stars, in partnership with SugarSweeps, delivers the latest sweepstakes slots and fish games directly to your fingertips through our free sweepstakes and fish gaming app. Our goal is to offer passionate gamers like yourself the liberty to indulge in reels, fish hunter games, sweeps, keno reels, and various bonus spin games at your leisure. By registering with SugarSweeps, you can effortlessly unlock your Orion Stars online account and enjoy sweepstakes slots and fish games anytime, anywhere, and on any device. Sign up with SugarSweeps today and dive into the exhilarating world of online gaming.
Frequently Asked Questions
Q: Are there age restrictions to play Orion Stars?
A: Yes, to play Orion Stars games online, you must be of legal gambling age in your jurisdiction. This typically means being 18 years old or older.
Q: What if I experience technical issues while playing the game online?
A: If you encounter technical issues, our support team is here to help. Reach out to us through the in-app support feature or our customer support email. We'll assist you in quickly resolving any technical problems you may be facing.
Q: Can I play the game offline?
A: Orion Stars requires an active internet connection to play, as our games are hosted on our servers. This ensures that you have access to the latest features, updates, and a dynamic gaming experience whenever you're connected to the internet.
Q: How do I make in-app purchases?
A: In-app purchases can be made directly within the Orion Stars app. Look for the "Store" or "Purchase Credits" section, select the package you'd like to buy, and follow the prompts to complete the transaction securely.
Q: How do you protect my data while playing the game?
A: We take date security seriously and thus deploy advanced encryption and security protocols to protect your personal and financial information. Additionally, the app undergoes regular security audits that maintain a safe and secure gaming environment.