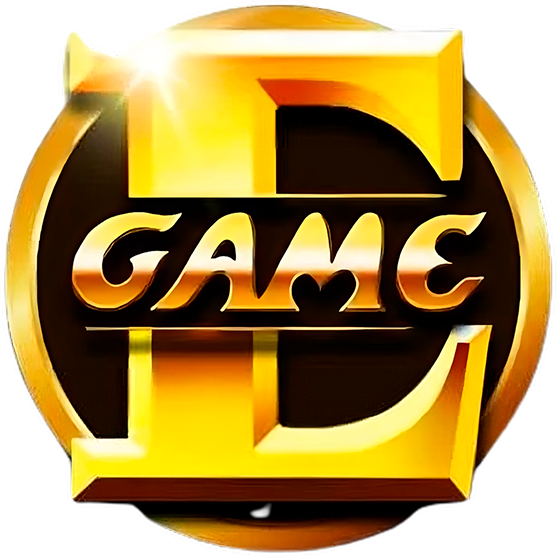 CATCH A WAVE OF FUN WITH EGAME'S EXCITING
FISH GAMES
Welcome to Sugar Sweeps, where the world of online entertainment comes alive with an exciting twist. If you're seeking a unique and captivating gaming experience, look no further than our collection of online fish games. Delve into an underwater realm filled with adventure, strategy, and immersive gameplay. Join us as we explore the captivating world of online fish games and discover how Sugar Sweeps is your ultimate destination for endless fun.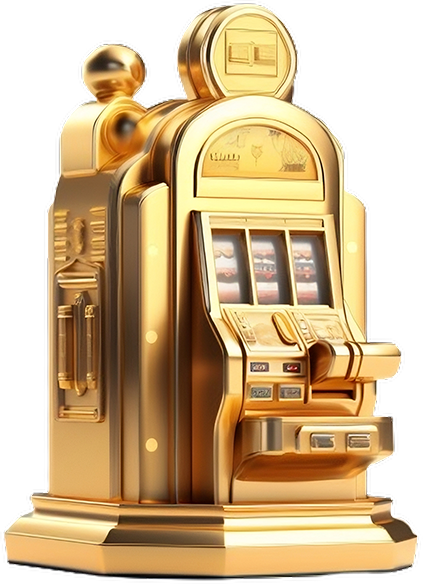 SPIN YOUR WAY TO BIG WINS WITH SLOT GAMES
EGAME's impressive selection of slot games offers endless entertainment for all types of players. Whether you prefer classic 3-reel slots, exciting video slots with captivating themes, or progressive jackpot slots promising life-changing wins, EGAME has it all. Experience the thrill of spinning the reels and watching your fortune grow with every winning combination. Whether you're a seasoned gamer or someone seeking a fresh and engaging experience, our collection of fish games is designed to captivate your imagination. Dive into a world where strategy, skill, and excitement intertwine to create an unforgettable gaming journey.
THE ADVENTURE AWAITS: EXPLORING FISH GAMES ONLINE
Immerse yourself in the fascinating underwater world of fish games at EGAME. These arcade-style shooting games challenge you to catch as many exotic fish as possible while avoiding dangerous predators. Put your skills to the test, earn points, and unlock special weapons and bonuses to help you climb the leaderboard and claim fantastic rewards. Online fish games offer an adventure like no other. Navigate through vibrant underwater landscapes, encounter diverse marine species, and embark on quests that challenge your wit and reflexes.
undefined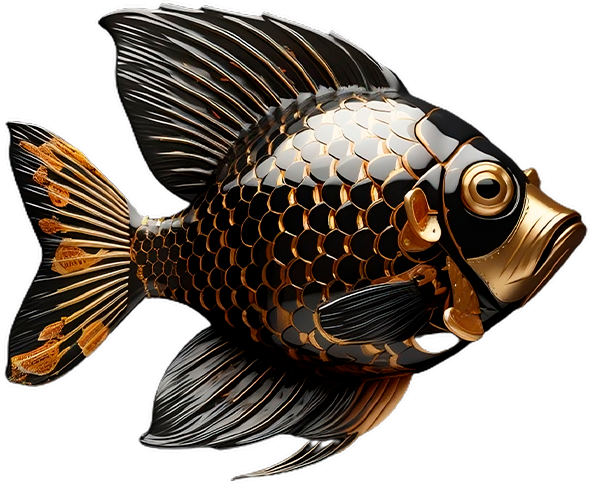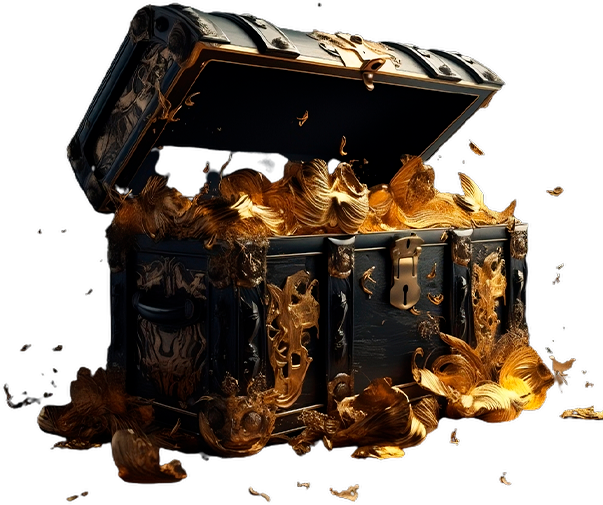 Strategy and Skill: The Essence of Fish Game Online
EGAME takes pride in offering a vast and diverse selection of games to cater to the preferences of every player. From classic casino staples like blackjack, roulette, and poker to the latest and greatest in live dealer games, EGAME has something for everyone. With constant updates and new game releases, the excitement never ends at EGAME. Playing fish game online is more than just entertainment; it demands strategy, skill, and critical thinking. Whether you're angling for the biggest catch, managing a virtual aquarium, or competing against fellow players, our games present opportunities to hone your decision-making abilities and engage your mind while having fun.
DOWNLOAD THE EGAME APP OR PLAY INSTANTLY ONLINE
Convenience is key at EGAME, which is why they offer two seamless ways to access their incredible gaming collection. Download the EGAME app from Google Play or the App Store and enjoy a fully optimized mobile gaming experience, or play directly through your web browser with no download required. With EGAME, the fun is always at your fingertips. With the engaging visuals, challenging gameplay, and opportunities for camaraderie, these games offer a glimpse into the endless possibilities that await players in the digital realm.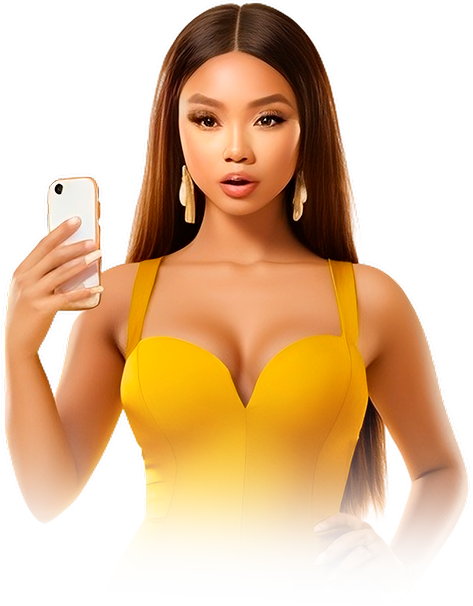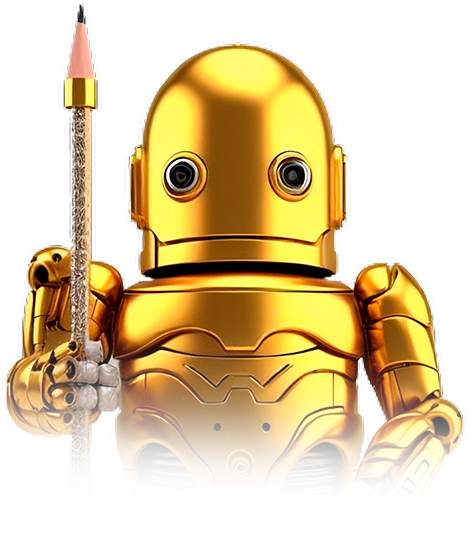 REGISTER WITH SUGARSWEEPS AND KICKSTART YOUR EGAME ADVENTURE
Ready to begin your EGAME journey? Sign up for a free account at SugarSweeps, and we'll assign you an EGAME account to start playing right away. Registration is quick and easy, and you'll soon be on your way to discovering the endless entertainment that EGAME has to offer. Embrace the future of gaming with Sugar Sweeps and explore the depths of online fish games that promise endless fun and unforgettable memories.