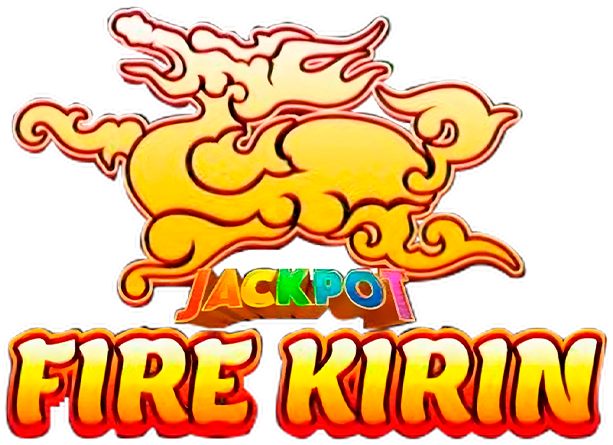 DISCOVER THE EXCITING WORLD OF FIRE KIRIN
If you're looking for a unique and thrilling online gaming experience, look no further than Fire Kirin. With a wide variety of games to choose from, cutting-edge technology, and the option to play Fire Kirin online or through their app, it has something for everyone. Read on to learn more about the game and what it has to offer. Get started with your own account at SugarSweeps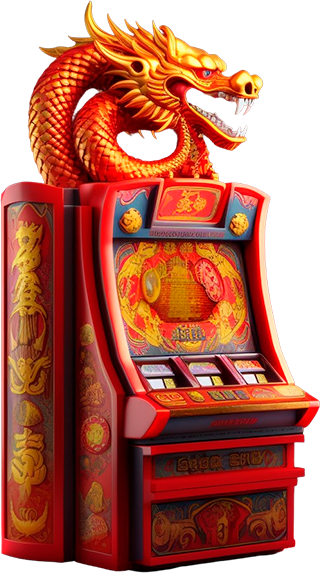 SPIN THE REELS WITH
FIRE KIRIN

SLOT GAMES

Fire Kirin Slot Games provide a captivating online sweepstakes gaming experience that can be played on your phone, computer, or tablet. With a variety of themes and engaging gameplay, these slot games are sure to keep you entertained for hours. Try your luck and see if you can hit the jackpot.
DIVE INTO FIRE KIRIN FISH GAMES
Fire Kirin Fish Games offer an exciting sweepstakes experience where players can win big. The game features an array of colorful fish that help you earn more as you play. You can also easily check your rewards and enjoy the immersive gaming environment. Get ready to dive into the gaming world and reel in some fantastic rewards.
undefined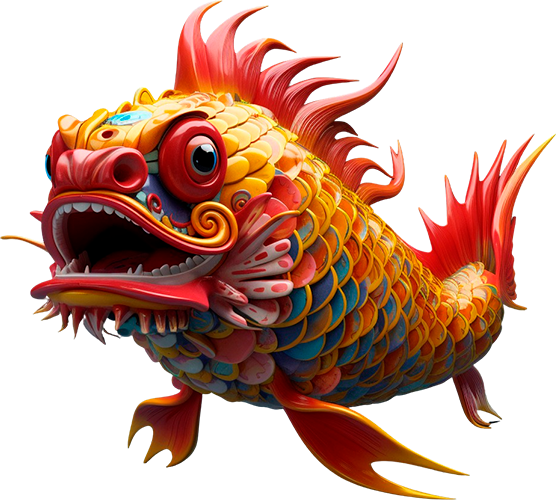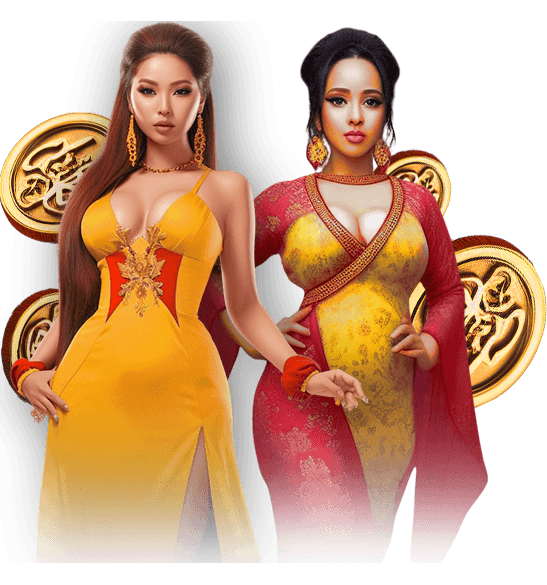 ALWAYS UP-TO-DATE AND ON THE CUTTING EDGE OF GAMING TECH
Fire Kirin is committed to staying ahead of the curve in the gaming industry, ensuring that players have access to the latest and most innovative games available. With continuous updates and improvements, you can trust that your gaming experience will always be top-notch.
PLAY FIRE KIRIN

ONLINE OR THROUGH THE APP, PLAY INSTANTLY ONLINE

Whether you prefer to play online or download the app, you have options. Play the game on your phone or computer without downloading the Fire Kirin app APK for iPhone or Android devices, giving you the flexibility to play however and wherever you like.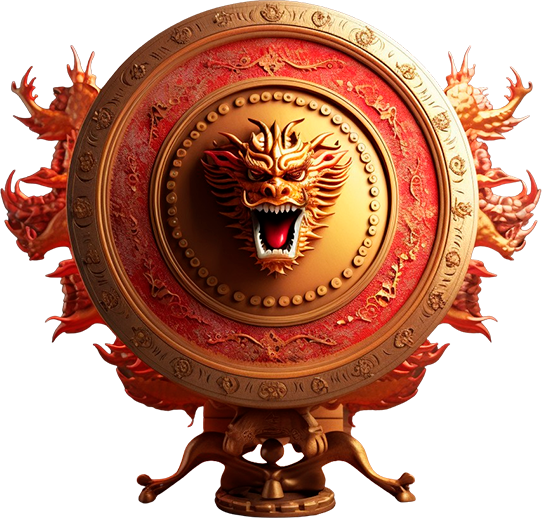 EXCLUSIVE TOURNAMENTS: COMPETE FOR GLORY AND BIG PRIZES
Fire Kirin takes your gaming experience to the next level with its exclusive tournaments. Enjoy glory and win exciting prizes. Engage in friendly competition with players from around the world. Whether it's the adrenaline rush of slot games or the thrill of fish games, SugarSweeps is the best platform. Simply, simply register, login and play Fire Kirin games online. With enticing rewards and the chance to earn a coveted spot on the leaderboard, Fire Kirin's exclusive tournaments add more excitement to your gaming experience.
PLAYER COMMUNITY AND SUPPORT
Fire Kirin isn't just an online game. It creates a vibrant community of players who share a similar passion for immersive gaming online. Connects you with fellow gamers using laptops, desktops and mobile devices. Discuss strategies, share tips, and celebrate victories together. And if you ever have questions or need assistance, Fire Kirin's dedicated player support can help you. Whether you're new to the game or a seasoned player, you are welcome to become the part of shared adventure.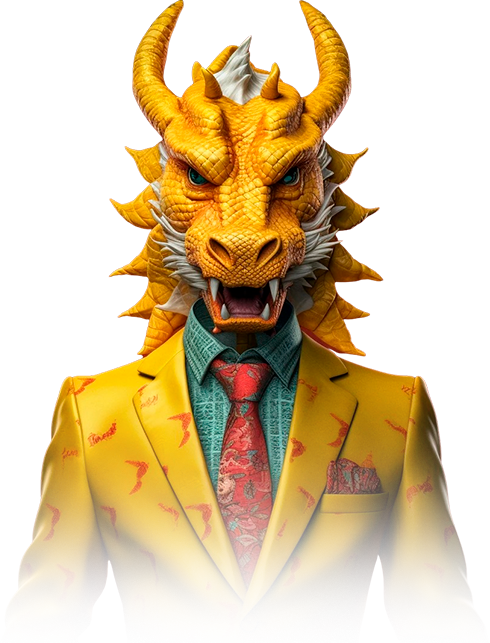 REGISTER WITH SUGARSWEEPS TO GET STARTED
To begin your Fire Kirin adventure, simply register with SugarSweeps, and they will provide you with an account to play the game online. Don't miss out on the opportunity to explore this thrilling gaming platform and experience everything it has to offer.
Frequently Asked Questions
Q: Can I play Fire Kirin games on different devices?
A: Absolutely! You can play Fire Kirin casino online on your smartphone, PC, and even Notebooks. Enjoy the captivating gaming experience wherever and whenever you want; share it with us too.
Q: How do I access Fire Kirin games?
A: Accessing Fire Kirin games is incredibly convenient. You have two options: you can either play the games using the Fire Kirin web version or download Fire Kirin Android or iPhone app. This flexibility gives you the freedom to immerse yourself in the games without any unnecessary hassle.
Q: How do I play the game online?
A: To embark on your Fire Kirin adventure, all you need to do is register with SugarSweeps and login on its website or download the mobile app to access the account. Access a broad spectrum of games and features Fire Kirin has to offer. Do not forget to share your feedback with fellow players online.
Q: What are the benefits of Fire Kirin's online play?
A: Fire Kirin Online Play promises a thrilling and visually captivating gaming experience. It is popular among gaming enthusiasts; the benefits include
Play with your friends and other players around the world.
Engage with fellow players and participate in community events for building lasting connections.
Win exclusive rewards and achievements.
So, what are you waiting for? Register with SugarSweeps and become a gaming pro.
Q: How do you protect my data while playing the game?
A: We take date security seriously and thus deploy advanced encryption and security protocols to protect your personal and financial information. Additionally, the app undergoes regular security audits that maintain a safe and secure gaming environment.