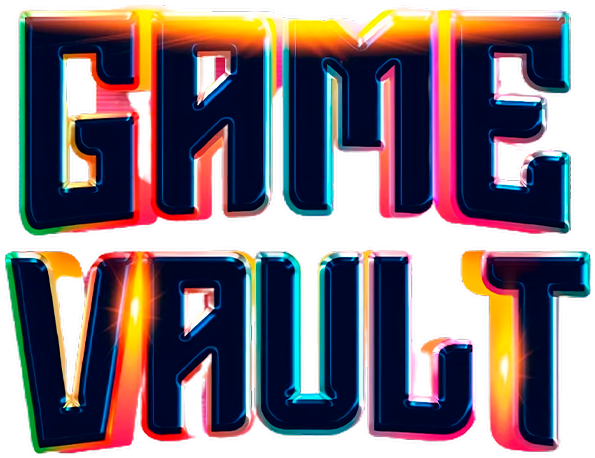 YOUR ULTIMATE DESTINATION FOR DIVERSE GAMING EXPERIENCE
Welcome to Game Vault, a groundbreaking mobile app that offers a vast collection of over 50,000 games, both paid and free, to cater to every gaming enthusiast's taste. With its safe, secure, and user-friendly display, you can quickly access and manage your game library anytime and anywhere. From slot games to fish games and other unique features, Game Vault has got you covered.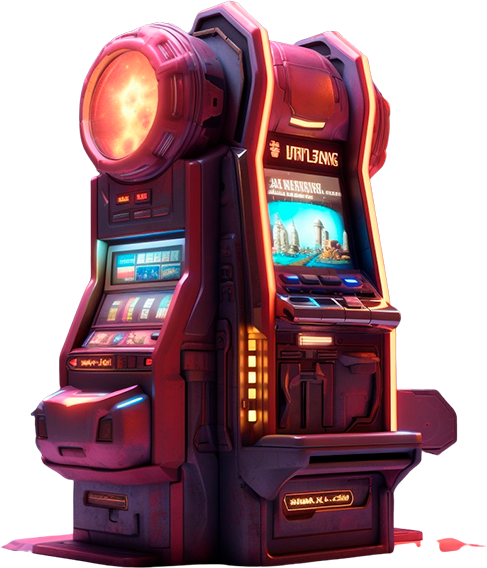 UNLEASH THE EXCITEMENT WITH SLOT GAMES
Game Vault brings a fantastic collection of thrilling slot games to keep you entertained for hours. Choose from a variety of themes, designs, and styles to suit your preferences and enjoy an immersive gaming experience.
DIVE INTO THE WORLD OF FISH GAMES
Discover a captivating underwater world with Game Vault's selection of fish games. Embark on exciting adventures, complete challenging quests, and enjoy the serene beauty of the deep blue sea while you play.
undefined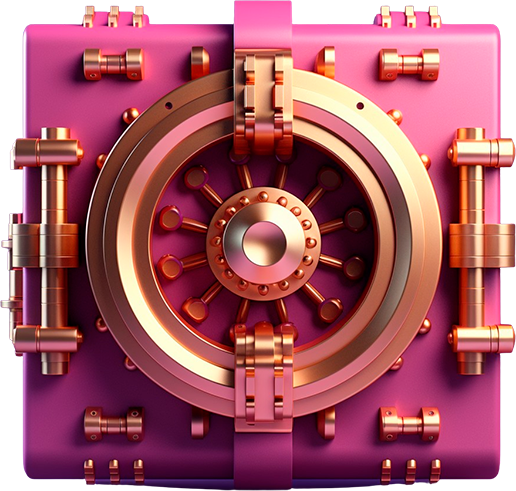 Distinctive Features
One of the standout features of Game Vault is its built-in game library manager, allowing you to easily track, organize and manage your gaming collection. Add notes, create custom lists, and set up reminders to ensure you never miss out on any gaming action.
DOWNLOAD THE APP OR PLAY ONLINE
Whether you prefer playing on the go or from the comfort of your home, Game Vault has got you covered. Download the app on your Android devices and tablets or play directly online for a seamless gaming experience.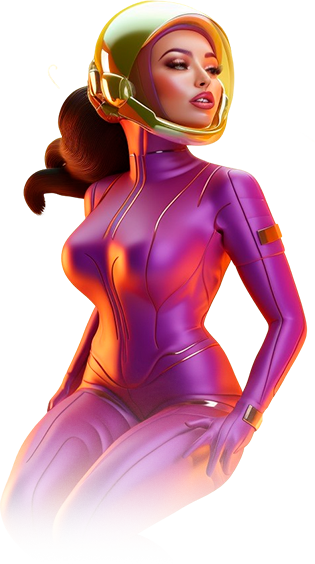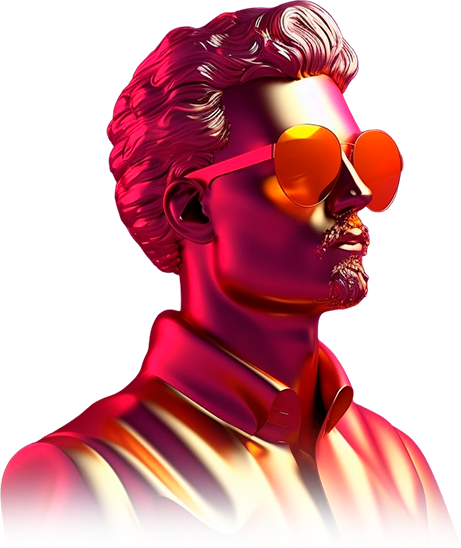 Join SUGARSWEEPS and Start Playing with GAMEVAULT
Register at SugarSweeps today to receive your very own Game Vault account and start enjoying the vast gaming library offered. Don't miss out on the opportunity to experience the best gaming platform tailored to your needs.